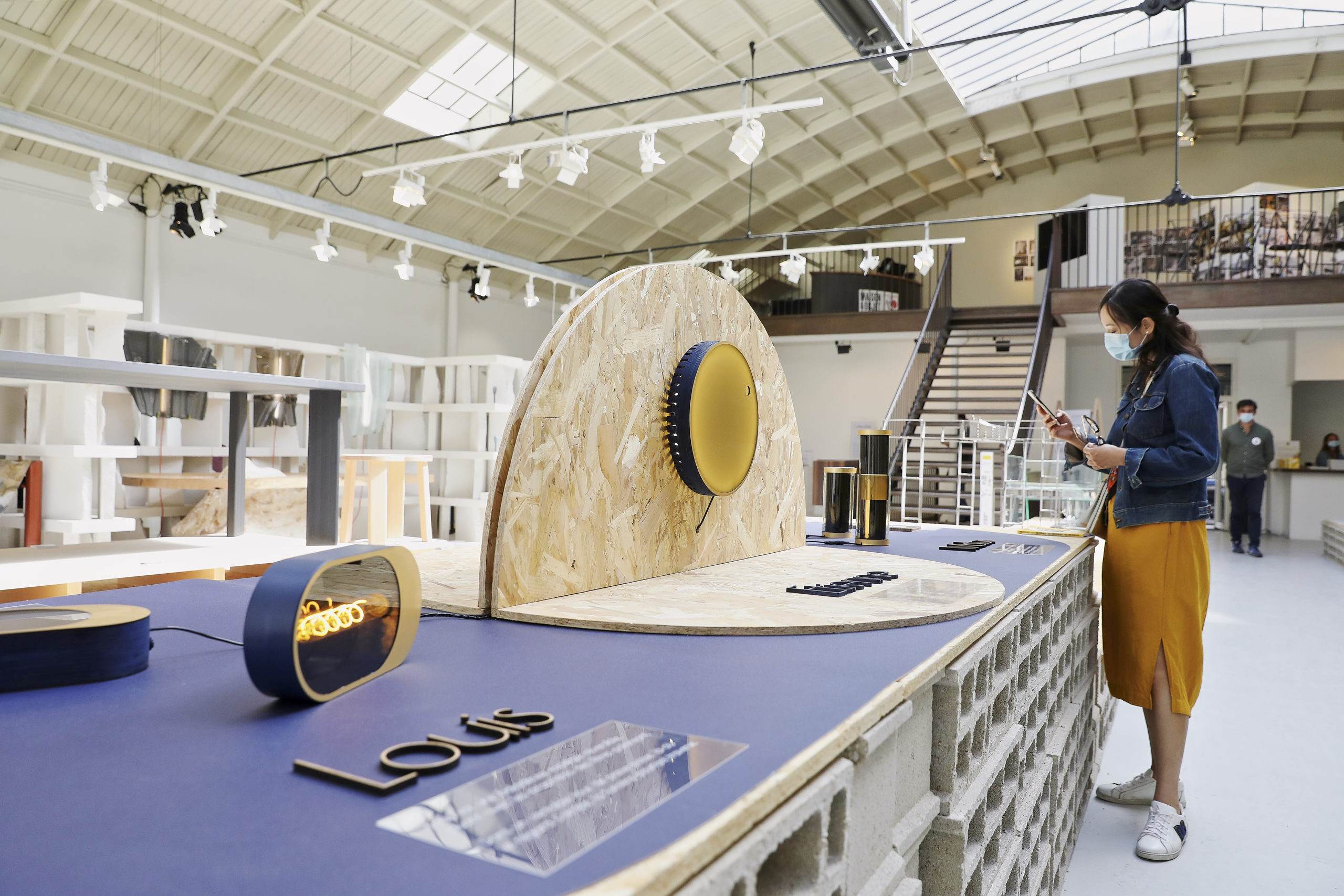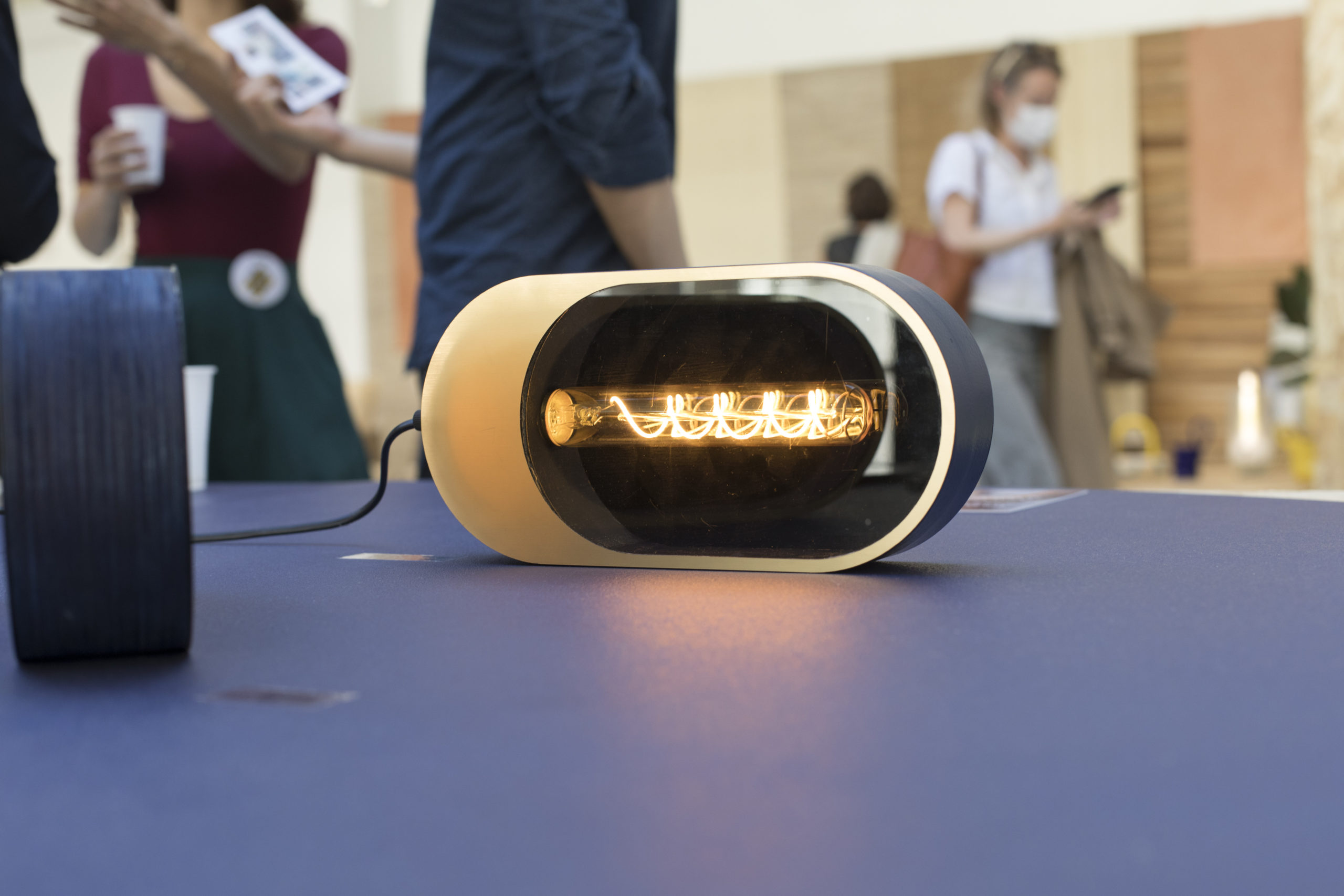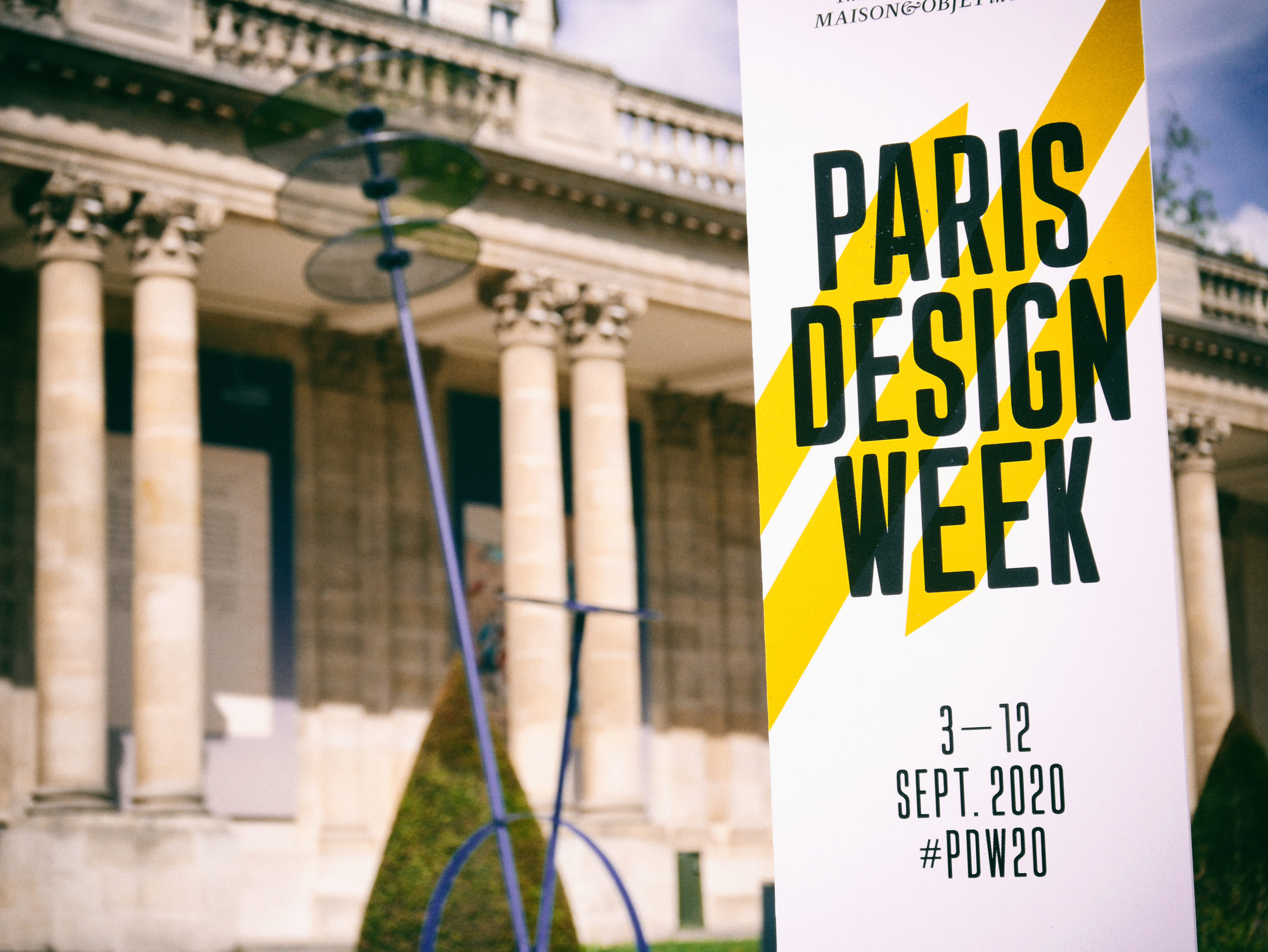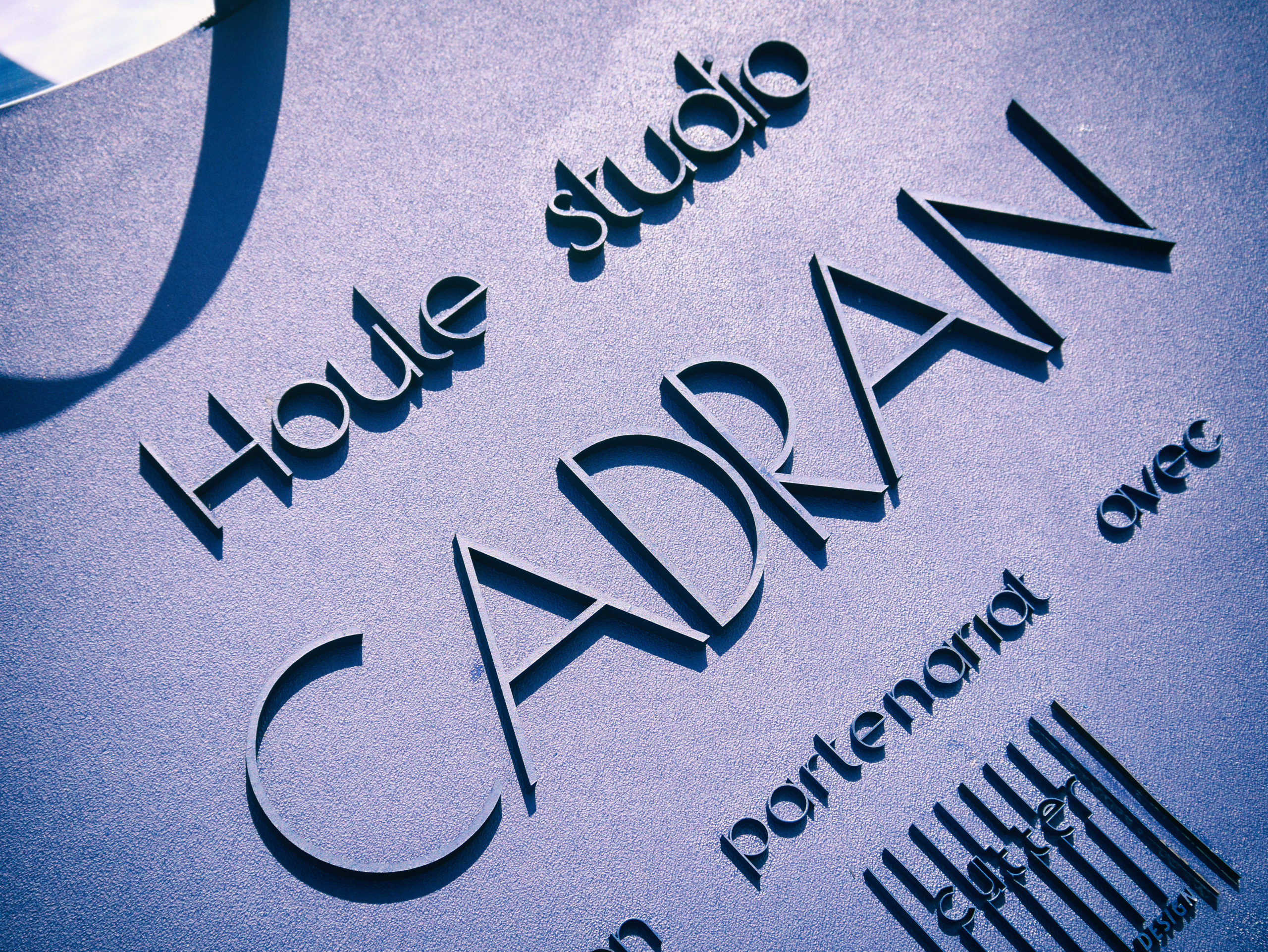 Houle Studio at Paris Design Week
For Paris Design Week 2020, Houle studio presented three lights free for the edition. Each one demonstrates a different potential of the material with which they are working.
At the National Archives Museum
For Paris Design Week 2020, in connection with their lighting projects presented at the Espace Commines, Houle studio will present a monumental installation. In the courtyard of the National Archives Museum at the Hôtel de Soubise.
"Cadran" is a monumental hand pointed towards the sky. It captures the sun's rays to invite you to interact with the light through polarizing filters.
The installation offers a surprising play of light and shadow with a totally counterintuitive phenomenon to discover.